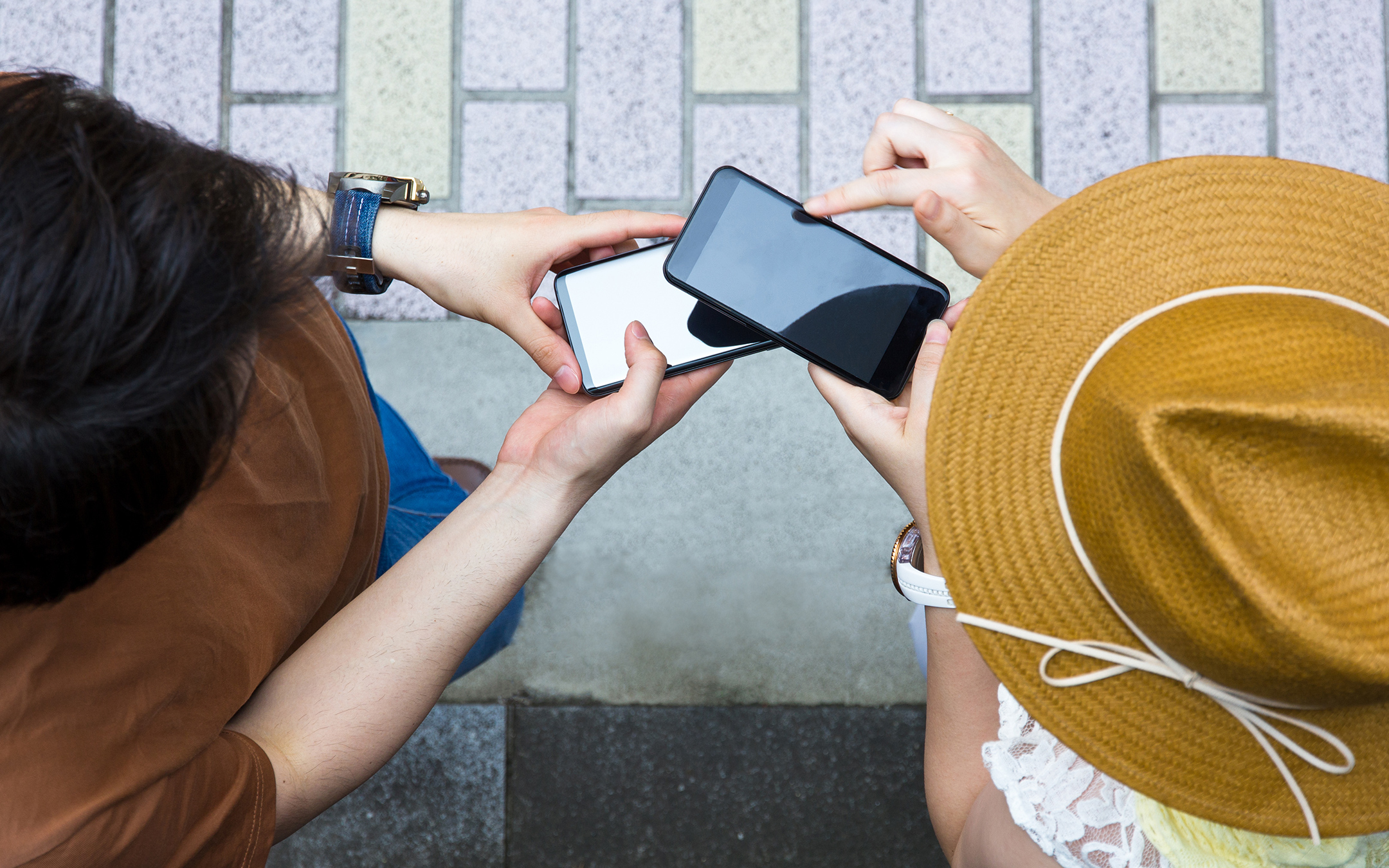 Experts in retail technology PR and communications. Helping 
retail technology companies

build brand,
drive demand and grow stakeholder value.
Our strategic PR programs give retail technology clients an edge through our deep retail expertise, extensive network and targeted communication strategies. Ketner Group offers:
Experts in Retail Tech PR
For more than 20 years, Ketner Group has helped retail technology companies establish market leadership.
We're experts in all areas of the retail tech ecosystem, from ecommerce to supply chain and everything in between. We work with technology clients in retail verticals ranging from grocery and fashion to hospitality, specialty and more.
You won't find a basic approach to PR and communications here.
"When I met Ketner Group at my last company, I saw the significant impact they made on our bottom line, valuation and exit. When I joined my current company, it was a must to bring them along."
---
2018-06-13T19:16:13+00:00
Manish Sehgal | PlumSlice Labs
"When I met Ketner Group at my last company, I saw the significant impact they made on our bottom line, valuation and exit. When I joined my current company, it was a must to bring them along."
https://ketnergroup.com/testimonials/plumslice-labs/
"NGC selected Ketner Group as our PR agency more than 12 years ago, and we've never looked back. They've proven their value year after year as an integral part of our marketing team."
---
2018-10-02T17:13:33+00:00
Mark Burstein |  President, NGC
"NGC selected Ketner Group as our PR agency more than 12 years ago, and we've never looked back. They've proven their value year after year as an integral part of our marketing team."
https://ketnergroup.com/testimonials/ngc/
"Opterus has been working with the Ketner Group for over ten years! We can always count on their expertise in the market, their support and professionalism. They are a great partner and a joy to work with."
---
2018-10-02T17:14:36+00:00
Janet Hawkins |  Founder and President, Opterus
"Opterus has been working with the Ketner Group for over ten years! We can always count on their expertise in the market, their support and professionalism. They are a great partner and a joy to work with."
https://ketnergroup.com/testimonials/opterus/
"As we have grown over the past two years, we have steadily outsourced more and more to Ketner Group, and now consider them a key part of our North American organization. We cannot recommend them too highly!"
---
2018-10-02T17:15:44+00:00
Todd Barstow  |  Vice President of Sales, GK Software USA
"As we have grown over the past two years, we have steadily outsourced more and more to Ketner Group, and now consider them a key part of our North American organization. We cannot recommend them too highly!"
https://ketnergroup.com/testimonials/gk-software/
"Marketing and communications is the single most effective tool to produce profitable growth and increase brand value. Few understand this as well as Ketner Group, which has consistently been a leader in building relationships with key influencers to help spread high-value content and targeted messaging to technology companies."
---
2018-10-04T18:11:35+00:00
Joe Skorupa  | Editorial Director, RIS News
"Marketing and communications is the single most effective tool to produce profitable growth and increase brand value. Few understand this as well as Ketner Group, which has consistently been a leader in building relationships with key influencers to help spread high-value content and targeted messaging to technology companies."
https://ketnergroup.com/testimonials/ris-news/
Getting the Inside Scoop With Dan Berthiaume, Retail Expert and Senior Editor of Technology
I think we can all agree that the retail tech industry is extremely lucky to have so many wonderful experts and content creators! You may recall that I recently sat down with our friend Barbara Thau to get her take on industry trends and tips for PR folks. For my next chat, I sat down…