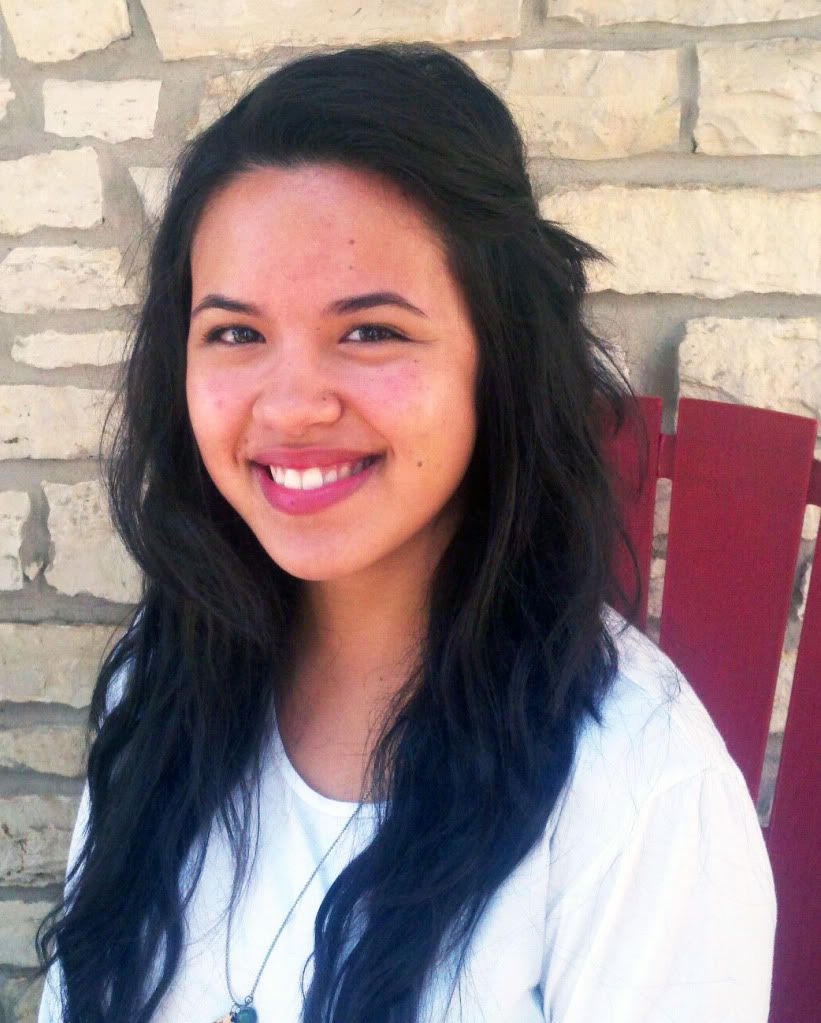 Ketner Group has had some pretty awesome interns, and this summer is no different. Meet Erica, one of KG's two new summer 2011 interns. We asked our AIs (Awesome Interns) to contribute to the blog, and here is the first post in the new series, "The KG Intern Experience."
It all started at the ripe age of 13 – an age when you're socially awkward, chubby and snaggle-toothed. From the comfort of my bedroom, I ran the largest and most profitable PR agency in the world. Now, I didn't know it was a PR agency at the time, so I just called it "Events x Erica." I thought I was pretty clever using the "x" sign to signify the word "by." I still do – don't judge.
Anyway, I independently managed every last detail of my extravagant parties, including booking guests, promotional activities and music selection. I was even my own caterer. What can I say? We independently-owned PR agencies have to stick to our budgets!

Needless to say, I was a PR enthusiast from a young age. Fast forward eight years, and I am now a senior majoring in public relations at The University of Texas at Austin. Over the past few years, I have had the opportunity to work with wonderful industry professionals, such as Rogers & Cowan, Film Independent, Giant Noise – and now, Ketner Group!
I'm a self-proclaimed soup-junkie, dog whisperer and film critic. An ideal day would be watching a Ben Stiller movie (why haven't you gotten an Oscar yet?!), eating tomato basil soup and simultaneously snuggling with my dogs, Gaston and Bree.
I'm so excited to be a part of the team and can't wait to dive into all that is Ketner Group!