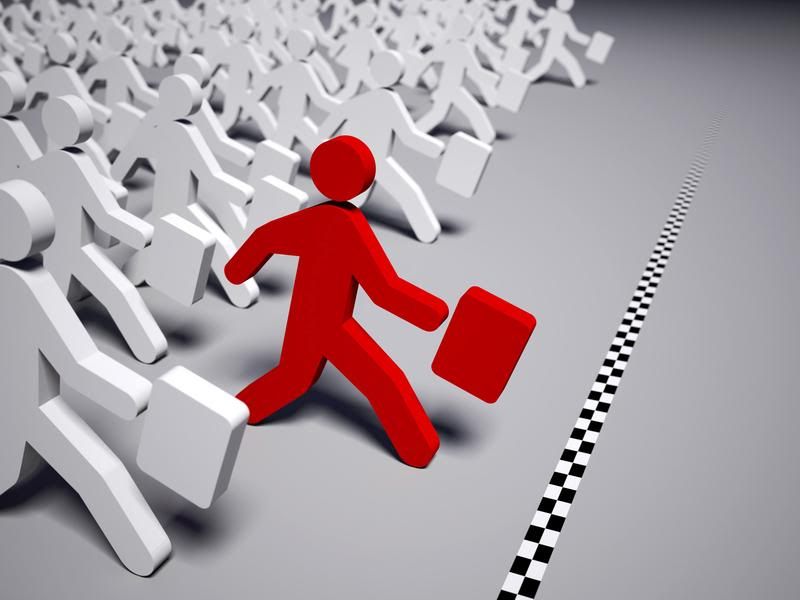 We wear numerous hats when working with our retail technology clients on their PR and marketing programs. (However, as discussed in our recent post, we have to be mindful that we're not trying to do everything all at once.) One of the most important hats we wear is that of the Analyst Relations manager.
Just like any smart business strategy, there is no single best recipe for success when it comes to Analyst Relations, because every company is different, and every analyst is different and has unique preferences. However, there are a number of best practices that we stress to our clients when working with retail and technology analysts. In this edition of Shopology, we wanted to bring you some pointers straight from the experts themselves.
1. What is the number one thing you wish retail tech vendors understood better about working with analysts?
KEVIN STERNECKERT (Gartner): We don't need a history of where the industry's been. Too many software vendors feel like they need to educate us on the state of the industry and spend up to 25% of the time talking about stuff that's known and we hear everyday from vendors.
Also, many of the strategic analysts are not as concerned with the individual features/functions of a technology, but what's truly different about the company. Most companies, when asked what's truly different about them, surprisingly do not have a solid answer.
PAULA ROSENBLUM (Retail Systems Research): What we care most about is "What problem are you trying to solve?" and then "How do you solve it?"  70-page Powerpoints are hard to deal with.  Don't forget, we often have 4-5 briefings in a single day.
It's also sort of offensive to have someone justify their position/existence to one analyst firm by quoting another analyst firm. I'll bet I'm not the only one who's bothered by this, and it is totally irrelevant to me where another analyst firm ranked your company in their report. Continue reading →