June is a busy trade show month for retail, with Oracle's CrossTalk, the Retail Mobile Executive Summit, and the RIS Retail Executive Summit, among others. And even though it seems an eternity from now, we're inching ever closer to the most important annual event in retail technology: NRF 2012, the 101st edition of the National Retail Federation's Big Show.
I was reminded of this several weeks ago while our team worked on NRF speaking submissions for several of our clients. Admittedly, it's not time to hit the panic button; after all, NRF is still seven months away.However, it's a reminder to everyone in retail tech that even while we're enjoying the slightly less hectic pace of summer, it will be time to hit the ground running in September. In preparation for that, we're working with our retail tech clients to start planning now for the all-important months leading up to NRF, when vendors turn up the heat on their PR and marketing campaigns to lay the groundwork for a successful show.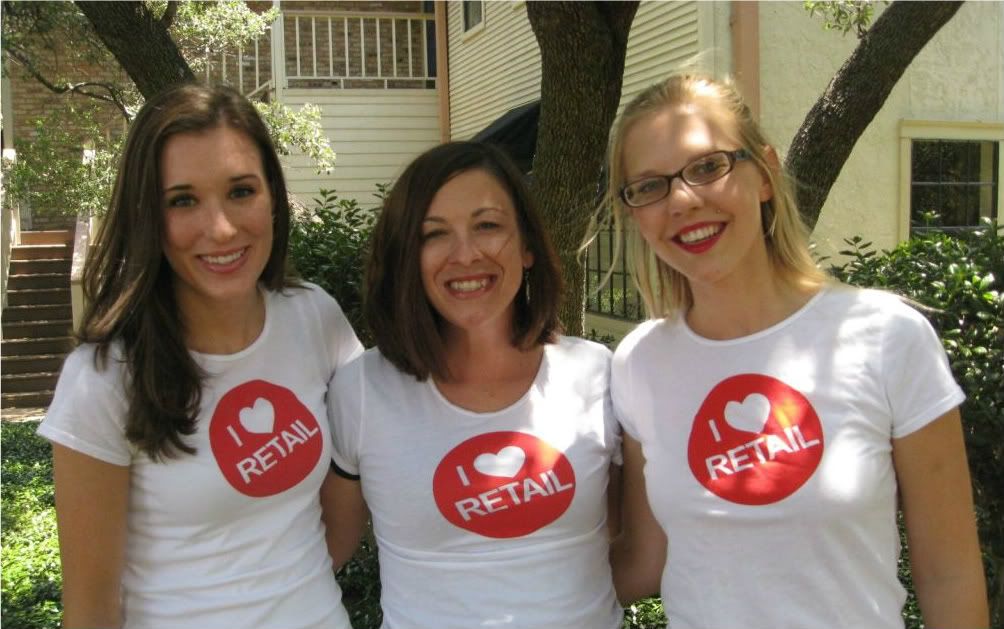 After all, as anyone who has ever exhibited at NRF or another huge trade show knows, it can be unnerving that the hefty investment and months of planning that it takes to prepare for the show ultimately culminate in just a few short days. During and afterward, the questions are constantly on your mind: Did we do it right this year? Did we do everything we could to make the work and investment worth it?
We know it's a lot of pressure, and since we've worked for years with our clients to prepare for NRF, we've seen a lot of what works great and what doesn't work so well. So what can you be doing in the months between now and NRF? Here are a couple of building blocks that can help you work toward success in January. (And if you're not going to NRF, keep reading, because these same principles apply across many different verticals and industry events.)